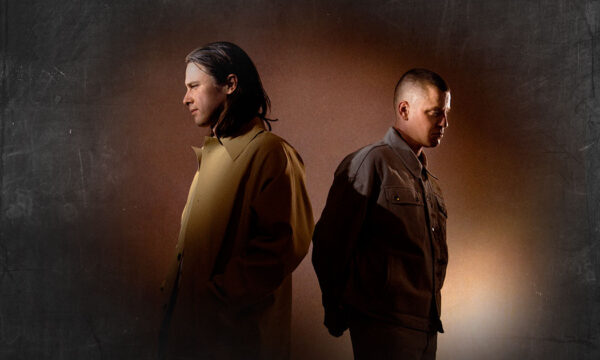 Jungle are the latest confirmation for NOS Alive'22. The British take to the NOS Stage on the first day of the festival, joining the already announced The Strokes, Stromae, Modest Mouse, Fontaines D.C. and Parov Stelar.
After a year of intense studio work, "Loving in Stereo" is the band's latest work, which emerges as a landmark of a long-awaited comeback.
The album that will be presented on the Promenade of Algés, also marks the moment when the duo gives space for the first time, voices such as those of Tamil-Swiss Priya Ragu or the American rapper Bas, join them, becoming an enriching contribution in the result of the entire recording process.
It is thus marked in the agenda: July 6, 2022, is the day that the NOS Stage welcomes the Jungle with open arms.