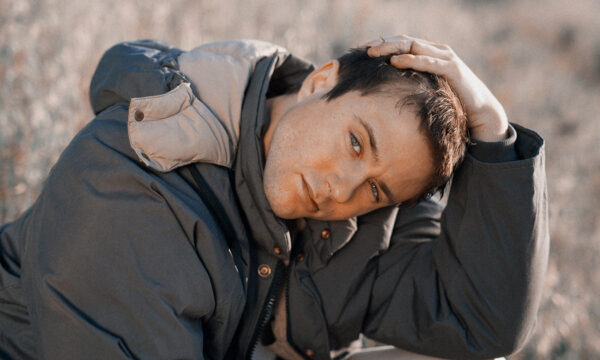 Alec Benjamin, the singer-songwriter from Phoenix, Arizona, debuts in Portugal at NOS Alive on July 7th at Heineken Stage.
With artists like Eminem, Paul Simon and John Mayer as influences, Alec Benjamin, who simply refers to himself as a "narrator", created a lo-fi pop sound that has already gained thousands of fans, a little all over the world. After releasing a mixtape, "America", in 2013, he recorded his debut single, "Paper Crown", in the dormitory of the University where he studied, launching it completely independently in 2014.
A number of songs followed, "The Water Fountain", "End of Summer" and "I Built a Friend", its 2017 viral hit, which hit more than 4 million streaming on Spotify in less than a year. And in 2018, "Let Me Down Slowly", the single from the debut album Narrated For You, achieved more than 2 million streams in the first week. The song currently has more than 400 million plays on Spotify.
In May 2020, he edits the album These Two Windows, in which the first single "Demons" became a hit. On April 15th of this year, Alec Benjamin has been preparing the edition of his third album (UN)COMMENTARY, from which the singles: "Shadow Of Mine", "Older" and "The Way You Felt" – a series of songs which are described as stories that young adults can relate to as they transition from the world of high school to adulthood.
This rising star will have her debut in our country on the Sagres stage of NOS Alive on July 11.