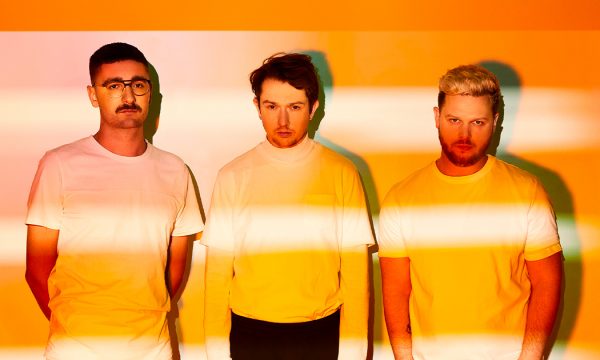 alt-J are confirmed in the 14th edition of NOS Alive. The trio returns to NOS Stage on July 7, 2022, after having played at Passeio Marítimo de Algés in 2013, 2015 and 2017.
After several great concerts in Portugal, the eternal love for alt-J remains and the band is back to conquer once again the public Portuguese with the latest work "RELAX".
Joe Newman, Gus Unger-Hamilton and Thom Green together are alt-j and one of the most successful British bands ever. "RELAXER" succeeds the acclaimed "Is All Yours" and the award-winning "An Awesome Wave". The first two albums added up to more than two million copies in sales and the streams of their songs amounted to the two billion.