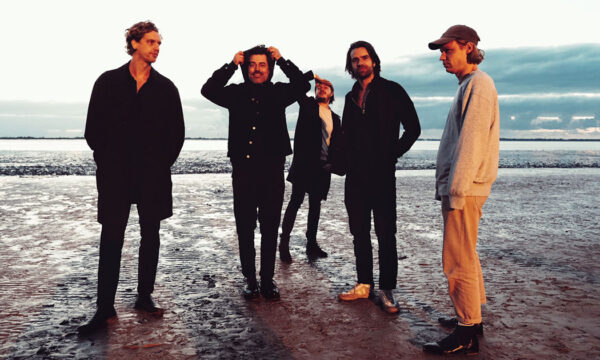 Balthazar performs on NOS Alive's Heineken Stage on July 6.
The acclaimed Belgian band debuts on Passeio Marítimo de Algés with their hit albums Sand and Fever.
Sand, which is Balthazar's latest work began being written during the Fever tour in 2019. With the arrival of the pandemic and successive confinements, the band returned to Ghent where they began working on this project that brought them back on the road in the last quarter of 2021.
Maarten Devoldre and Jinte Deprez, the duo that leads Balthazar, have adapted to a new reality by facing all the challenges of working remotely and digitally, leaving behind their usual and studio way of working. It was this new reality that led the band to experiment with new musical paths that eventually resulted in an exciting album for the band. Now Balthazar will bring all their energy on their debut at NOS Alive.