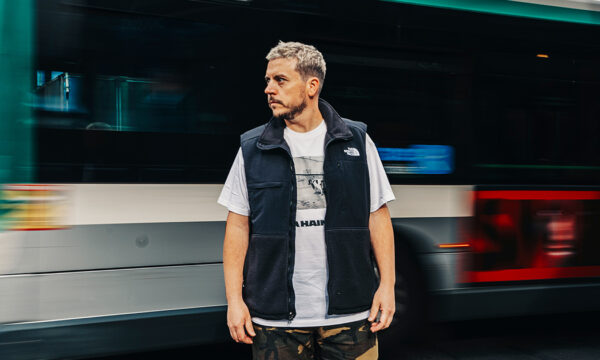 Branko confirmed at the Heineken Stage July 8th of NOS Alive'23.
Branko is the face of Global Club Music's activism. Producer, composer, DJ, and visionary, João Barbosa is the name connected to Enchufada (label created by him) and Buraka Som Sistema (founder) among other projects. In 2015 he releases his debut album, Atlas which took him to performances all over the world. Two years later he begins a residency at NTS radio (UK) with the program "Enchufada na Zona", a name inspired by the compilation with the same name. 2019 was the year of new music, with the album Nosso featuring Dino D'Santiago, Mallu Magalhaes and Pierre Kwenders, with shows in several national festivals and with two sold-out dates in their own name.
In 2020, Branko performed on April 25th at Avenida da Liberdade and went all over the country with his iconic sets. He also brought us a unique show at the Tivoli BBVA Theater, Lisbon, on July 1st and 2nd, and performed for the first time at Campo Pequeno, Lisbon.
The year 2022 is marked as the year of consistency of the "live" created by the producer, which took him to various events and rooms, with emphasis on the mythical b3b with Batida at WTF Clubbing at NOS Alive and the release of the new original album: OBG.