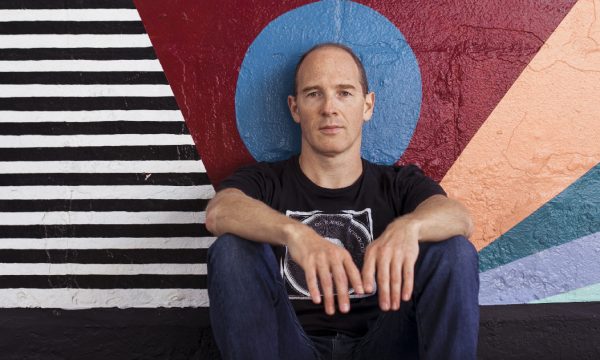 Dan Snaith, better known as Caribou, returns to NOS Alive on July 9, 2022, to make the Heineken Stage the best dancefloor on earth.
The Canadian musician, composer and producer of electronic music shares his new work "Home", after the release of "Our Love", the sixth album, universally adored by critics.
Known for working in the industry under multiple stage names, Manitoba, Caribou and Daphni, Dan Snaith has released four studio albums with his Caribou alias: "The Milk Of Human Kindness" (2005), "Andorra" (2007), "Swim" (2010) and "Our Love" (2014).