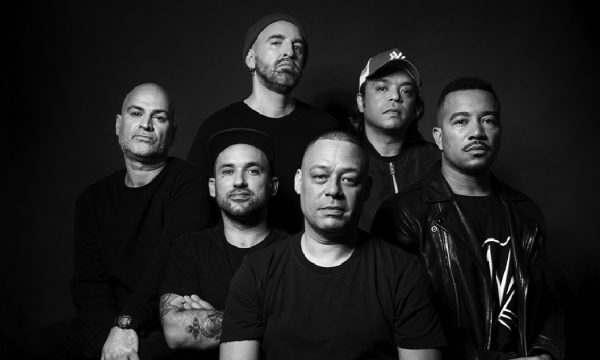 Guess who came back…
They were one of the most creative bands of Portuguese music and also one of the most striking of which there is memory…
Da weasel is in the area and has decided to surprise again!
Da Weasel will return to the stage on July 11, 2020 for a unique and exclusive concert at NOS Alive'20.
It is recalled that this is the second time that the group passes through the Passeio Marítimo de Algés, where it had already acted in 2007 in the first edition.
The band is very happy to share this news and eager to live the moment.
The satisfaction of the Da Weasel is also able to provide this spectacle to its former fans and to those who want to be present.
Now the return to work and the preparation of this great event remains.
Respect!
Da Weasel in the area!