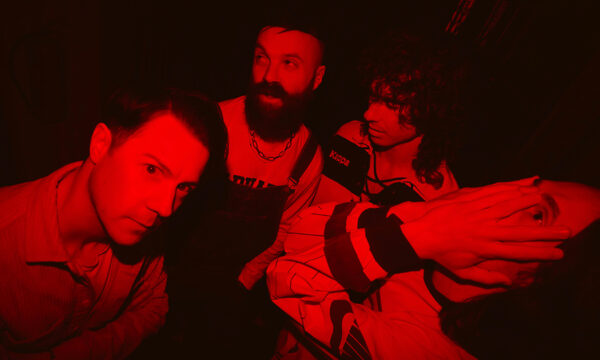 Don Broco joins the NOSAlive'22 lineup on the 8th of July of NOS Alive'22! The English band take the NOS Stage where they will perform alongside Metallica, Stormzy and Royal Blood.
Don Broco makes their debut at Passeio Marítimo de Algés with a recently new single, "Fingernails". This is the band's new work after their 4th studio album Amazing Things (2021), which topped the UK Official Album Chart in February this year. It became the band's third consecutive top 10 album in the UK Top 10 and gave them space to explore and further expand their sound by combining electro, rock, pop, metal and more in a unique mix.
Previously, the group formed by Rob Damiani (voice), Simon Delaney (guitar), Tom Doyle (bass) and Matt Donnelly (drums), had already edited the albums Priorities (2012), Automatic (2012) and Technology (2018).