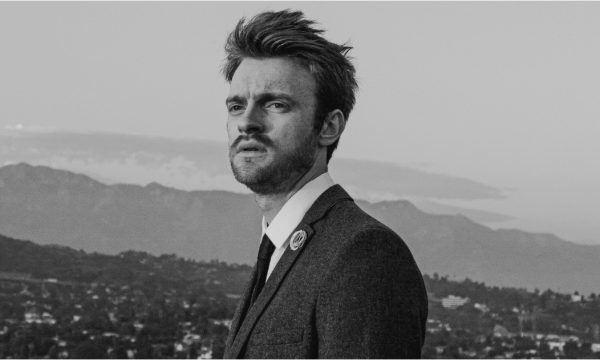 Finneas O'Connell, known as FINNEAS, one of the most requested names of recent times is the recent confirmation for NOS Alive'20. The musician joins the poster on July 10 and takes the NOS Stage on the same day as Billie Eilish and Cage The Elephant.
The Los Angeles singer-songwriter and music producer has about a dozen singles released and has amassed more than 75 million streams on DSPs. FINNEAS performed the long-awaited EP "Blood Harmony" edited last October, revealing the single "Shelter".
Responsible for writing Billie Eilish's biggest hits, "ocean eyes", "when the party's over", and for the entire production of the album "WHEN WE ALL FALL ASLEEP, WHERE DO WE GO?", FINNEAS was part of the Billboard Hot 100s and Songwriter Hot 100 Producers chart, where it reached #1. Added to this is Billie Eilish's single "bad guy", produced and written by FINNEAS, which also reached the Billboard Hot 100 Charts list.
In addition to traveling the world to accompany the tour of his sister Billie Eilish, the musician continues on constant tour in his own name and to write and produce for other artists.