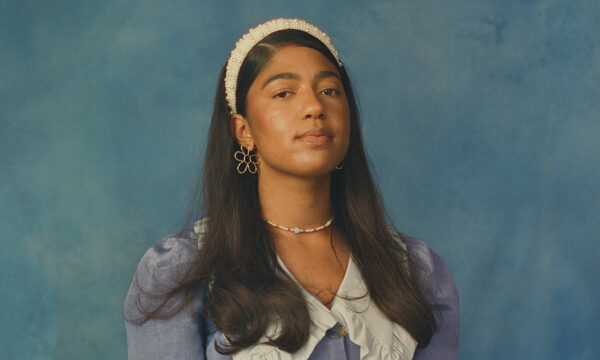 Hope Tala takes the Heineken Stage on July 9, 2022.
Blending early-century R&B with Bossa Nova's happiness, Hope Tala asserts herself as a strong presence in today's music scene. The British singer, songwriter and multi-instrumentalist "dreams awake with girls who like to fight" ("All My Girls Like to Fight"), faces hurt without fear and reflects on the kind of love reserved for the big screen in her songs. After reaching over 20 million streams independently and receiving praise from Rolling Stone, Complex, Vogue UK and Vice UK, Hope Tala answers an important question on her 2020 EP, Girl Eats Sun.
"Why to have a life if you're not going to do something irreverent and make a difference in the world?" he asks. "In the last two years, I've found that music is the most impactful way to do that."
In 2022, the latest single "Party Sickness" kicks off Hope Tala's debut on July 9 at NOS Alive's Heineken Stage.