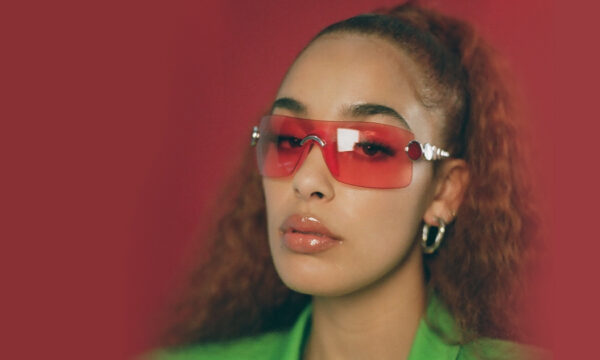 Jorja Smith is the new big confirmation in the 14th edition of NOS Alive. The artist who made history with one of the most applauded concerts in 2019 at the festival, confirms presence on July 7 at the NOS Stage.
It was 2016 when "Blue Lights" became its official entry into the music world. It was thanks to his unique voice that the single was nominated at the MOBO Awards in the category of "Best Song"; catapulting it to streaming platforms such as SoundCloud or Spotify, winning over thousands of fans. Jorja's strength and charisma leave no doubt about her greatness on stage, however, it was her participation in Drake's compilation "More Life" that elevated her to the star status she holds today. "Let Me Down", released in 2018 with the participation of Stormzy, is another of the successes that helped the artist's recognition, followed by the participation in Kendrick Lamar's album "I Am" which was part of the black panther soundtrack.
"On My Mind", "Teenage Fantasy" and "Beautiful Little Fools", are others of their great successes, all themes that reflect an active social concern and reaffirm their role as a strong advocate of female power. Almost two years after the release of Lost and Found, Jorja continues to promote the album and dominate stages and audiences wherever he goes. It is not random that it is regarded by critics as Lauryn Hill's successor, with a very own voice.