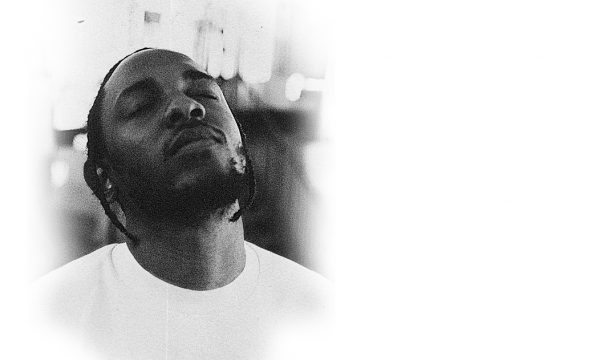 Kendrick Lamar is the first major confirmation for July 8, extra date of NOS Alive'20. The American rapper, producer, songwriter and actor is now arguably the most acclaimed rap artist of his generation. Kendrick Lamar is one of those rare MCs who achieved critical and commercial success while gaining the respect and support of those who inspired him.
In 2010, after several years of development, Lamar achieved worldwide recognition with the launch of the mixtape "Overly Dedicated", under his signature. The following year is independently edited the first studio album, "Section.80", released via iTunes, which featured the single "HiiiPoWeR". Already in 2012 is released the widely acclaimed "Good Kid, M.A.A.D City", edited by several recognized producers such as Dr. Dre, Pharrell Williams, Hit-Boy, Scoop DeVille, Jack Splash and T-Minus.
In May 2015, Kendrick Lamar released the third album, "To Pimp a Butterfly". The album quickly reached the #1 on the list of the best publications of the year such as Billboard, Pitchfork, Rolling Stone or The Guardian. The following year comes "Untitled Unmastered", a compilation of recorded demos during the sessions of "To Pimp a Butterfly". The year 2017 is marked with the release of the rapper's fourth studio album, titled "Damn".
Kendrick Lamar has received 81 awards throughout his career, out of 186 nominations won. These include 12 Grammy Awards and an ASCAPVanguard Award. In 2018, the rapper became the first artist in the pop universe to win the prestigious Pulitzer Prize for music with the album "DAMN".
The artist marks his debut at NOS Alive on July 8, an extra date that will mark the start of the festival.