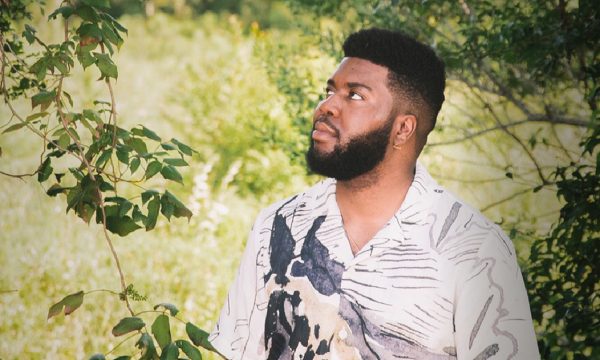 Khalid is the latest confirmation for NOS Alive'19. The breakthrough artist, who has awards won at the MTV Video Music Awards at the BET Awards as "Best New Artist" and already has five Grammy award nominations, takes the NOS Stage on July 9, along with Taylor Swift.
The 21-year-old American singer-songwriter reveals that his musical inspirations began for the first time with his mother, with strong roots in R&B. In 2015 he began making music of his own, with influences as comprehensive as Kendrick Lamar, A$AP Rocky, Father John Misty, Frank Ocean, Grizzly Bear, Chance the Rapper, Lorde, India Arie and James Blake.
With the production of Syk Sense along with Tunji Ige and Smash David, the single "Location" ended the year 2016 at No. 20 on the Billboard Mainstream chart "R&B/Hip-Hop Airplay" and reached the Top 10 on the Billboard Hot R&B Songs chart in January 2017, which generated over 26.5 million streams on Spotify and four million YouTube views.
The song "Hopeless" preceded Khalid's debut album, "American Teen", released in March 2017. The following year came a new project, the EP "Suncity", and in early 2019, Khalid released the second album "Free Spirit".