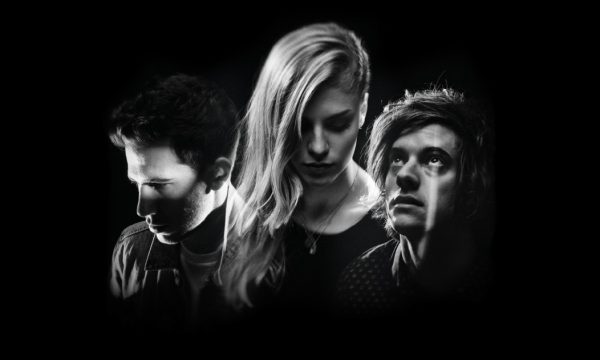 London Grammar debuts at NOS Alive on July 9th. The day they share the Sagres stage with the already announced Parov Stelar, Steve Seasick and Inhaler.
The band burst onto the British scene in 2013. With their debut album, "If You Wait", they sold over 2 million copies, and, in the middle, Hannah Reid (voice), Dan Rothman (guitar) and Dot Major (drums and keyboards) accumulated awards and nominations that caught the attention of the most varied international looks. Among them an Ivor Novello, two Independent Music Awards (AIM) and two Brit Awards nominations.
Their second album, "The Truth Is A Beautiful Thing", which featured Jon Hopkins on the single "Big Picture", comes out in 2017 entering directly to the top spot of the English top. And in 2018 the trio is once again nominated for a Brit Award. It is in these two years that they walk around the world on a tour that has exhausted virtually every room you went through.
The music of the trio is a mixture of electronics, with indie soul and tears of techno-folk, where Reid's voice stands out, is intoxicating in album and overwhelming on stage, resulting in melodious and intense performances. The band also often has a foot on the dance floor, and the collaboration with Disclosures, "Help Me Lose My Mind" is one of the best known examples. The latest single "Let Me Go", from 2019, was made in collaboration with Flume.
The band's music also received remixes of names such as Gui Boratto, Bonobo, Tiga, and Lindstrøm and Thomas Prins.
London Grammar promise to continue to win over fans wherever they go and their performance on 9 July on the Sagres Stage on the Algés Promenade will be no exception. A concert not to be missed that wants to make history on this year's Festival poster.