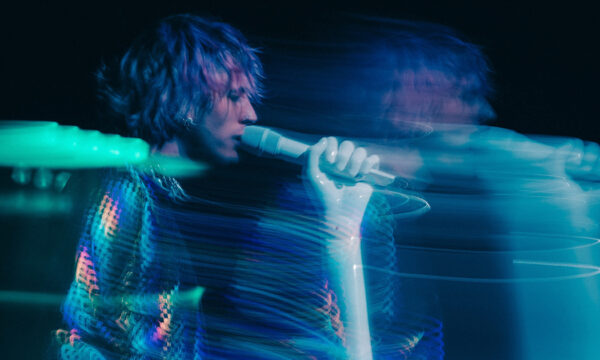 Machine Gun Kelly will debut at NOS Alive on July 8th to perform at the NOS Stage.
MGK is an atomic force in music, entertainment, film, and fashion that already has a GRAMMY® nomination. In 2020, he exceeded expectations with the release of a rock/pop-punk album, Tickets to My Downfall, widely acclaimed by critics. Achieving platinum status, the album topped the Billboard 200 chart and became their first #1 album.
Tickets to My Downfall managed 18 tracks on the Hot Rock Songs chart and spawned two #1 songs, "bloody valentine" and "my ex's best friend," which achieved platinum status.
In 2022, with the launch of mainstream sellout his second album to reach number one on the Billboard 200, MGK consolidated his status as a top charting artist. Nominated for a GRAMMY® for Best Rock Album for the 2023 ceremony, it had a sold-out tour in stadiums and arenas in North America and Europe. The U.S. tour ended in his hometown of Cleveland at FirstEnergy Stadium with a maximum capacity crowd of 50,000, making him the first and only Ohio native to sell out the stadium.
The artist has a record 45 entries on the Hot Rock & Alternative Songs chart, the highest number achieved by a solo artist. For his contributions to the music industry, MGK has been named to the 2022 Time 100 Next, a list that pays tribute to the leaders of the future around the world who shape and define the next generation of leaders.