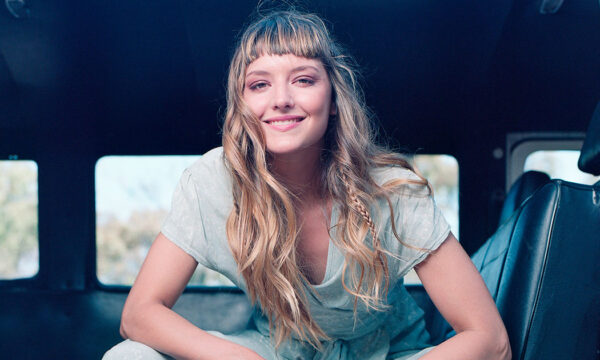 Mallu Magalhães takes the NOS Stage on July 6.
The Brazilian artist who counts millions of views of her videos on YouTube carries in her luggage inthe luggage inreturnable songs such as "Velha e Louca", "Sambinha Bom", "Vai e Vem", "Mais Nouem", as well as new classics such as "Latin America", "Quero Quero" and "Pé de Elefante – all these from the album released in 2021, "Esperança".
The São Paulo artist performed at the festival in 2018, at the former Sagres Stage – now Heineken Stage – at the time she celebrated the closing of her last tour with performances at the Coliseu de Lisboa and Porto.