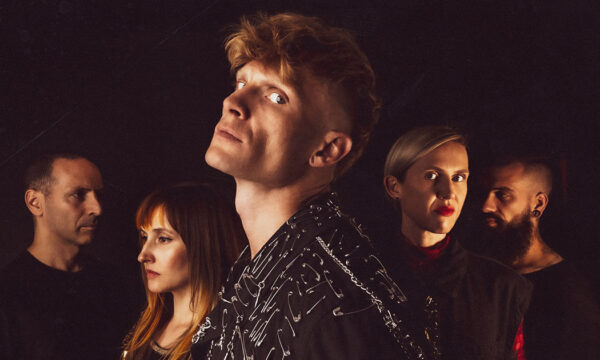 The Canadian band Mother Mother joins the NOS Alive'22 lineup to perform on the NOS Stage on July 9.
The band brings to Passeio Marítimo de Algés their eighth album Inside, created in the context of pandemic, when we were all prevented from leaving and there was no alternative other than not looking inside. Mother Mother frontman Ryan Guldemond immersed himself in self-discovery and inner reflection during confinement to meet the inspiration that allowed him to write this new work of the band.
Over the past decade, Mother Mother has gained over 1.3 billion streams and views, and more than 15 million monthly listeners on digital platforms.
The band's fan base continues to grow exponentially due to its viral presence on TikTok. Themes such as "My Heart" and "Touch Up" have been used more than 325 million times in platform videos, reverting to millions of streams and new followers across all digital platforms.