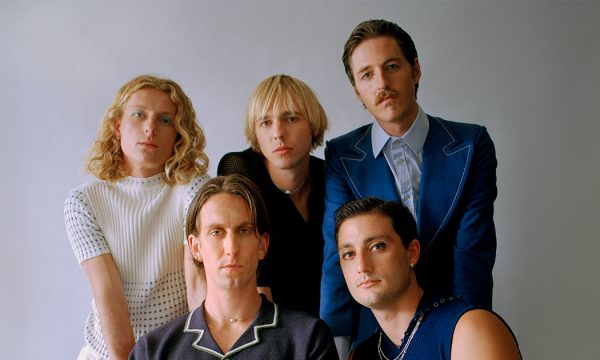 Parcels arrive at NOS Alive's Heineken Stage on July 9, 2022, the same day as the already confirmed Imagine Dragons, Da Weasel, Faith No More, Caribou, Phoebe Bridgers and Manel Cruz.
Formed in 2014 in Byron Bay, Australia, by Louie Swain, Patrick Hetherington, Noah Hill, Anatole Serret and Jules Crommelin, they call the city of Berlin home, now.
With the single "Overnight", with the collaboration of the band Daft Punk, and after a few EPs edited, parcels achieved success with the eponymous debut album. Topics such as "Lightenup" and "IknowhowIfeel" stand out.