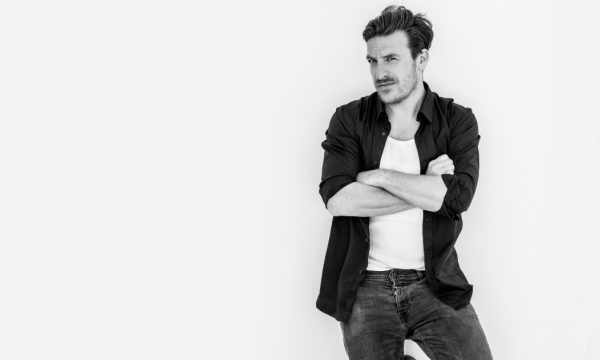 Parov Stelar is the new confirmation for NOS Alive'20. The band led by Marcus Fuereder, best known by Parov Stelar stage name, takes the Sagres Stage on July 9. The most successful International Austrian brings to Passeio Marítimo de Algés, the recent work "Voodoo Sonic The Trilogy", with the most addictive and requested Electro Swing in the world.
Parov Stelar's new album is divided into three parts. The first will be released in November, the second and third can be expected in the first half of 2020. Now, with eight artists, including new vocalist Elena Karafizi and new songs, the band has never been so excited to reunite with fans.
Known for their electrifying performances, the band currently has more than 1,000 live shows, performed around the world completely sold out in the world's most important cities and festivals.
Parov Stelar has collaborated with artists such as Marvin Gaye, Tony Bennet & Lady Gaga, Lana Del Rey and Bryan Ferry. To date, the band has nine studio records and more than 20 EP's. In 2019, the band will launch on a massive tour where they will feature themes from the last album.