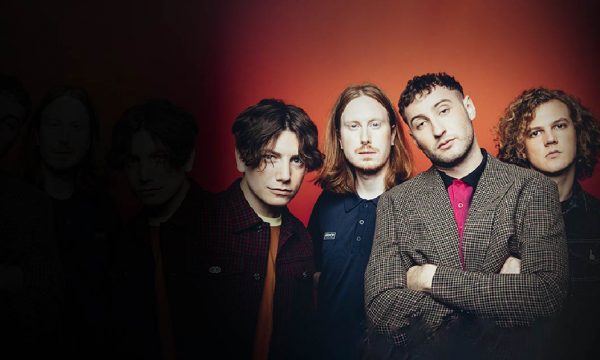 Sea Girls are the new confirmation of NOS Alive'20 on July 10, on the Algés Promenade.
The English band has just released their new single, "Ready For More", from their fourth EP, "Under Exit Lights", which is scheduled to release on March 6 this year.
Known for their energetic live performances and ability to compose songs such as "Violet" and "Damage Done", Sea Girls is a band focused on bringing their work to new generations, projecting in them what the most current music can toast us.
2019 was the band's kick-off year, with great international projection for the world tour and stint at international festivals.
The quartet composed of Henry Camamile, Rory Young, Andrew Dawson and Oli Khan could not make his debut better in our country. It is then scheduled, July 10, on the Sagres stage, so we can dance all to the rhythm of Sea Girls.