THE AMAZONS
07 JUL. 17h00. Heineken Stage.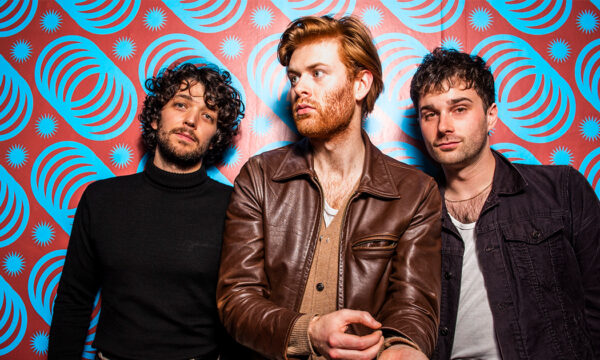 THE AMAZONS
07 JUL. 17h00. Heineken Stage.
The Amazons confirmed for the 15th edition of NOS Alive, on July 7 at the Heineken Stage.
The Amazons, hailing from Reading, UK, are Matt Thomson (vocals and guitar), Chris Alderton (guitar) and Elliot Briggs (bass). Formed in 2014, the English released their

debut album of the same name

in 2017 which reached #8 on the UK Albums Chart while also being featured by NME, BBC Radio 1, The Independent and MTV. In 2019 the second studio album followed,


Future Dust


, and in September 2022 came the third album, How Will I Know If Heaven Will Find Me? This album, which is a love letter and a war cry with expansive, uplifting, and sunny songs with production signed by Jim Abbiss (Arcade Fire, Arctic Monkeys, Adele) and with co-writing collaborations with names like Maggie Rogers and Jamie Hartmann, will be presented at the NOS Alive'23 Heineken Stage.