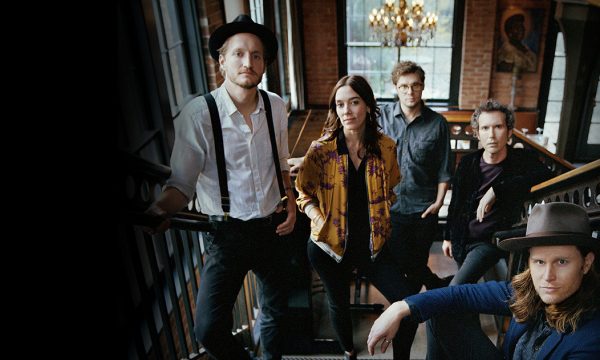 The Lumineers join the NOS Alive'20 on July 9 on the NOS Stage, where they will share the stage with Taylor Swift, Khalid and Alt-J.
With 7 years of life, directly from Denver, Colorado, the band already has three hit albums, where their pop folk repertoire does not disappoint lovers of this genre and surprises by the positive all who say they are not music fans of this nature.
Wesley Schultz, Jeremiah Fraites, Ben Wahamaki, Jay Van Dyke and Maxwell Hughes bring in portfolio the work released in September 2029, titled III, coincidence that one should not only be his third album, but also because it consists of nine themes that divide into three different chapters. However, and to make deep breath all its fans, "Ophelia", "Stuborn Love" or "Hey Ho" promise to join the set list of acting and make jump the audience to the sound of their unforgettable choruses.
The Lumineers have added enormous value to the third day's lineup, thus raising expectations of what is considered one of the world's acclaimed festivals.