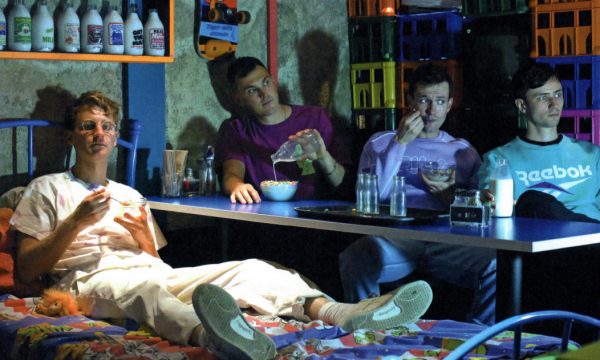 Glass Animals is the new confirmation for NOS Alive"20. The band will perform on July 9 on Heineken Stage, joining the announced Taylor Swift, Khalid, Alt-J, London Grammar, The Lumineers, Parov Stelar, Steve Seasick and Inhaler.
The successor to "ZABA", the first studio record edited in 2014, had as presentation singles the well-received "Life Itself" and "Youth". This second album confirmed the high expectations left after the release of the first work, ensuring the indie rock group a prominent place as one of the biggest promises in the musical landscape of the genre.
Glass Animals are Dave Bayley (voice and guitar), Drew MacFarlane (guitar, keyboards and voice), Edmund Irwin-Singer (bass, keyboards and voice) and Joe Seaward (drums).