alt-J have just released a new track and video in anticipation of their new album, The Dream. The band, which is set up to play on the 7th of July at NOS Alive, makes a first with the video for "Hard Drive Gold", has is vocalist Joe Newman's directorial debut. "Growing up enjoying cinema greatly I saw our music videos as opportune moments for directors to create stories purely and so we the band did not appear in our videos. By avoiding cuts to a band playing in an 'aeroplane hanger' the audience could focus on the cinema over the indie band music video tropes." says Joe Newman.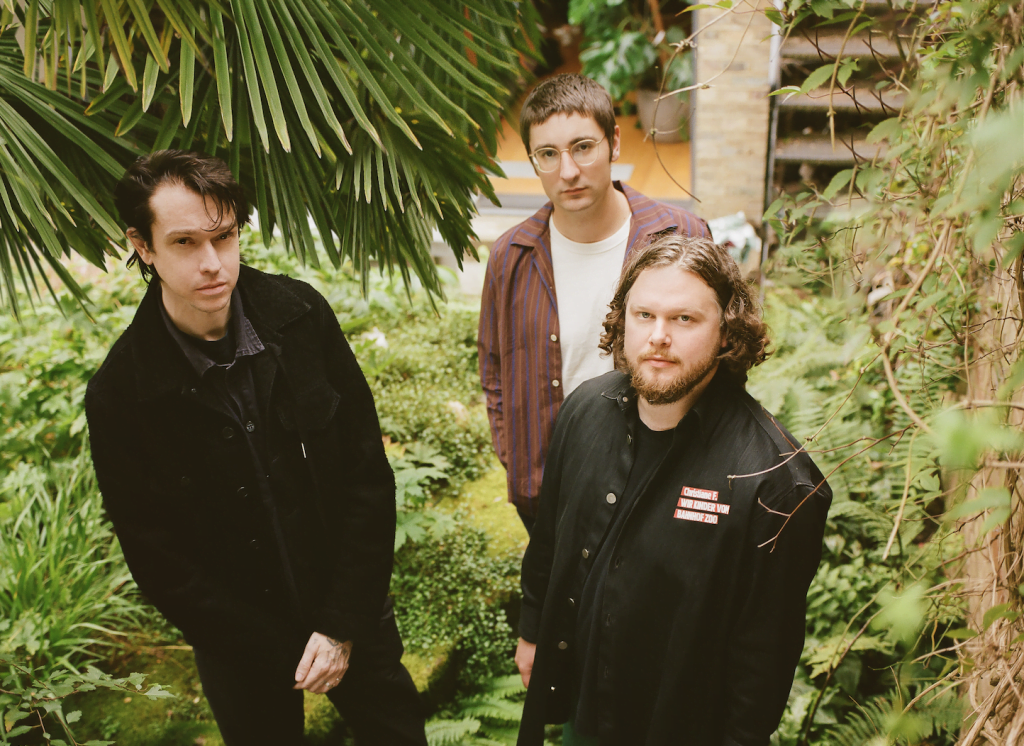 Joe, who has been extremely involved in alt-J's visual output to date, states that this new video represents a definitive step up. "I had ideas for videos that I passed on to directors to develop, watching these directors execute some of these ideas inspired me and now I want to understand and experience the process at a deeper level."
Also, while speaking of the same track, keyboardist Gus Unger-Hamilton comments: "Hard Drive Gold is a slightly tongue-in-cheek song written at what we thought was the height of the cryptocurrency gold rush. It's the story of the ultimate childhood fantasy, the schoolboy who becomes a millionaire overnight, and the different interactions he has with people in his life from teachers to neighbours. How ironically you interpret its message is entirely up to you…"
Watch and listen here.
This isn't the first single of the band for the new album. In 2021, alt-J released the singles U&ME and Get Better, the first songs since their late album, RELAXER, of 2017.
The Dream presents "both beauty and darkness […] often seamlessly merging on the same track, a purposeful choice that pays dividends across the record". The project will feature "true-crime inspired stories and tales of Hollywood and the Chateau Marmont", while offering fans some of the trio's "more personal moments to-date", which is set to release on February 11th.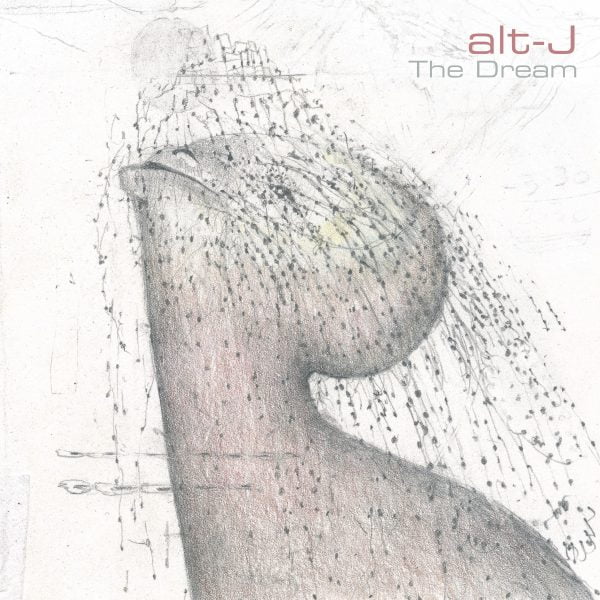 TRACKLIST:
01 "Bane"
02 "U&ME"
03 "Hard Drive Gold"
04 "Happier When You're Gone"
05 "The Actor"
06 "Get Better"
07 "Chicago"
08 "Philadelphia"
09 "Walk A Mile"
10 "Delta"
11 "Losing My Mind"
12 "Powders"
alt-J will play at NOS Alive, on July 7th at NOS Stage, the same day as Florence + The Machine, Jorja Smith and many more. You can buy your tickets here.
---