Sea Girls have just released the video for "Lonely", the band's new single which precedes the second album Homesick scheduled for March 25th. The video, which is starring JoJo Macari (Sex Education; The Irregulars) follows the 2020 debut album, Open Your Head and the singles "Sick" "Sleeping With You", "Hometown" and "Again Again."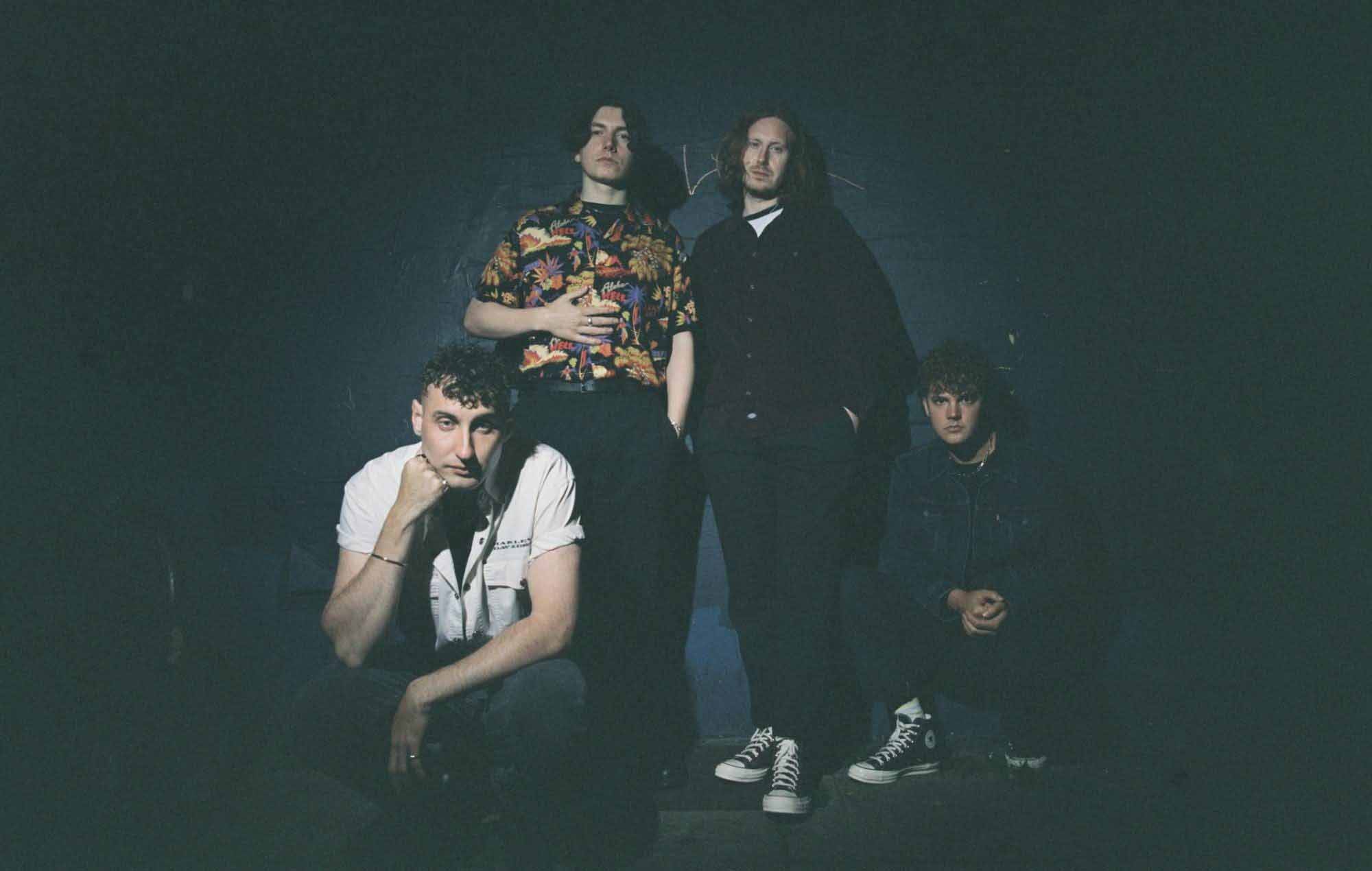 It was written the day Ennio Morricone died, so was initially in honour of him, a nod to the good, the bad and the ugly – hence the whistle and the line 'OK Corral'," says frontman Henry Camamile of the song.
"It's about the best friend I probably should have gone out with, but never did. We both moved on and the band happened and life got in the way for the both of us.", he adds.
Watch "Lonely" here.
Sea Girls make their debut in Portugal on July 8th of NOS Alive, at the Heineken Stage in Lisbon. Tickets are on sale here.
---