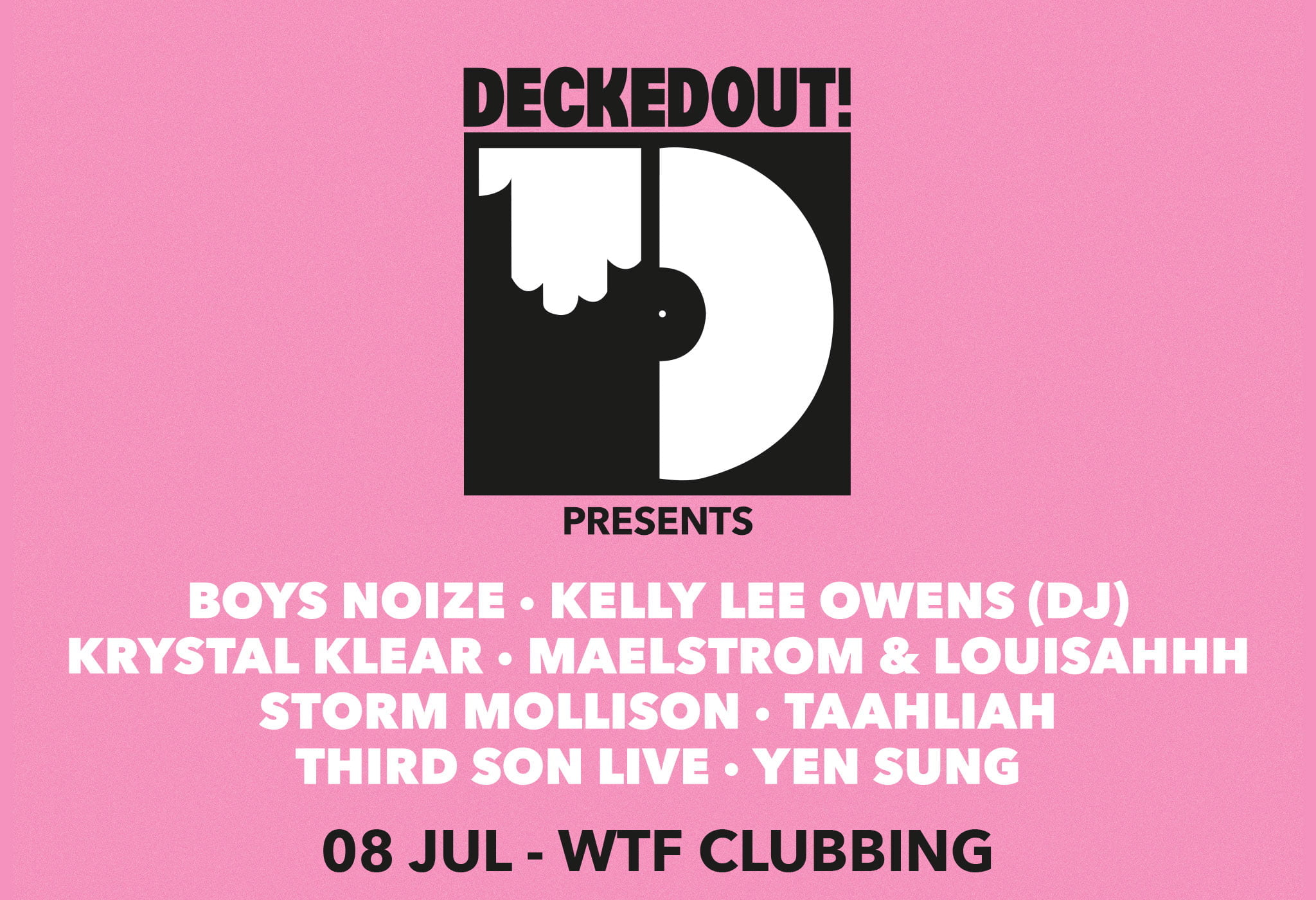 In the 15th edition of NOS Alive, WTF Clubbing is in charge of Decked Out! on July July 8thin a unique curatorship that brings together some of the biggest names of electronic music on a single stage.
Decked Out! is the dance artists division of the renowned Primary Talent International, representing some of the biggest names in electronic music in the world. In the year that celebrates the 15th edition of the Festival, the agency brings on the last day of NOS Alive'23 a luxury line-up, giving stage to Boys Noize, Kelly Lee Owens (DJ), Krystal Klear, Maelstrom & Louisahhh, Storm Mollison, TAAHLIAH, Third Son Live and Yen Sung.
In a mix between the freshest of the electronic scene and the most respected and prolific, WTF Clubbing on July 8 will host some of the moments not to be missed in this edition of the festival.
Listen here to the official WTF Clubbing playlist curated by Decked Out!
---