Alt-J released their fourth studio album, The Dream, this friday (February 11). This is the first studio album of the band since the release of Relaxer in 2017.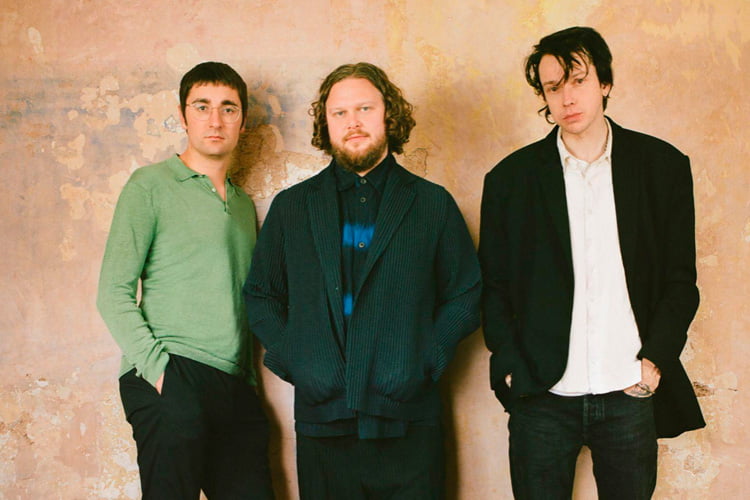 The album tells stories about beauty, humanity and intrigue and reflects the growth of the band as composers and storytellers. The Dream draws inspiration from real Hollywood and Chateau Marmont crimes, and to some of the band's most personal moments to this day, where these themes coexist in harmony in the album.
Beauty and darkness go hand in hand, – often merging perfectly into the same track, a purposeful choice that you can listen to in the entire album. We can also see how the band's sound has grown: there are, of course, the ethereal moments to which we have been accustomed, but now the group does it with a premeditated artistic precision.
"This is gonna sound dramatic, but something died on Relaxer and something was reborn on The Dream. We've entered a new life cycle", says Gus Unger-Hamilton, in an Instagram post of the group.
Earlier this week alt-J released a new track, "The Actor", inspired by the old Hollywood from the 80s. The track follows the band's latest releases, "Hard Drive Gold", "Get Better" and "U&ME", a portrait inspired by the band's experiences at summer festivals in Australia.
Watch the video here.
alt-J are set to play on July 7 at NOS Stage of NOS Alive, alongside the likes of Florence + The Machine, Jorja Smith and many others. Tickets are available here.
---